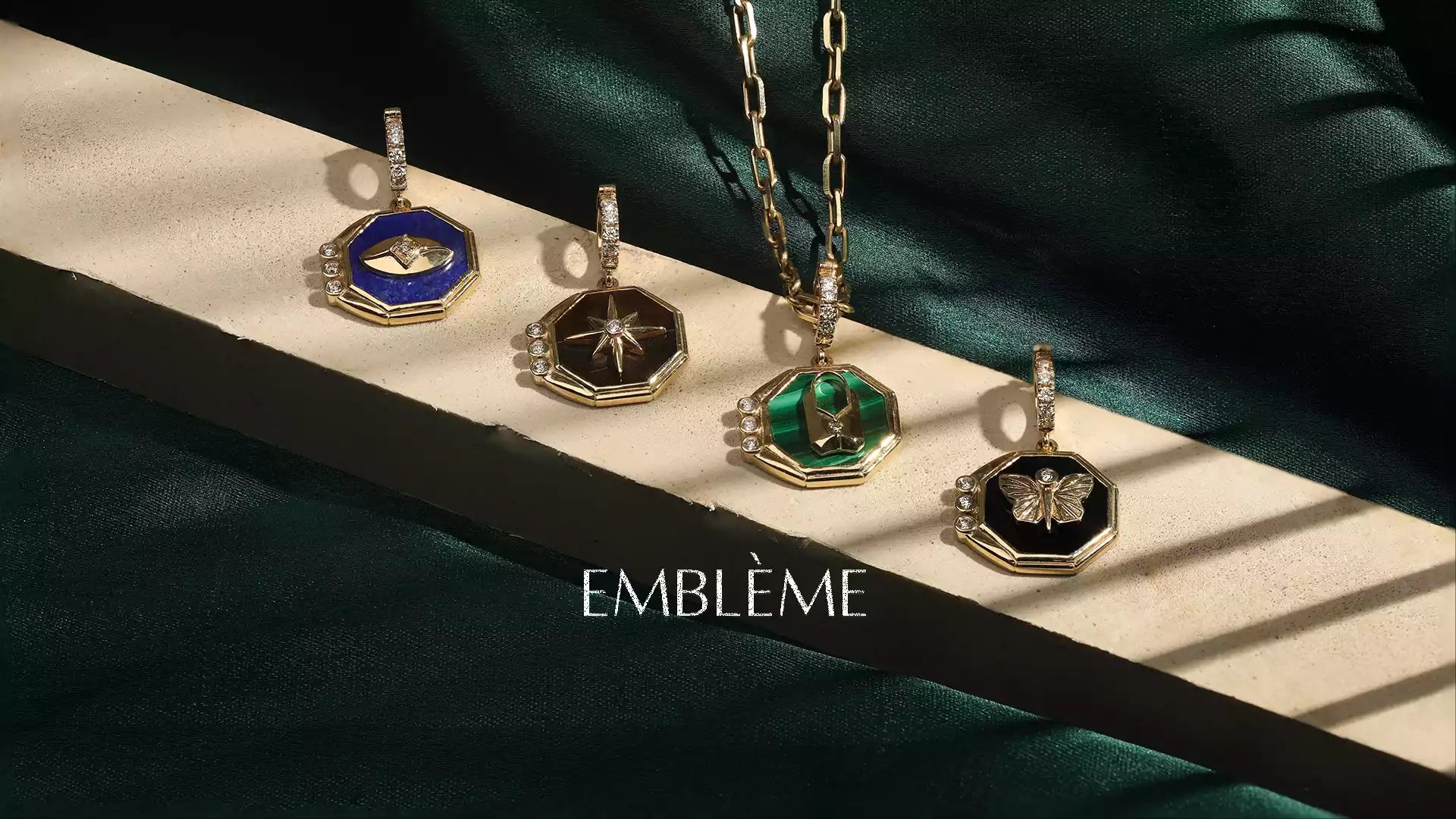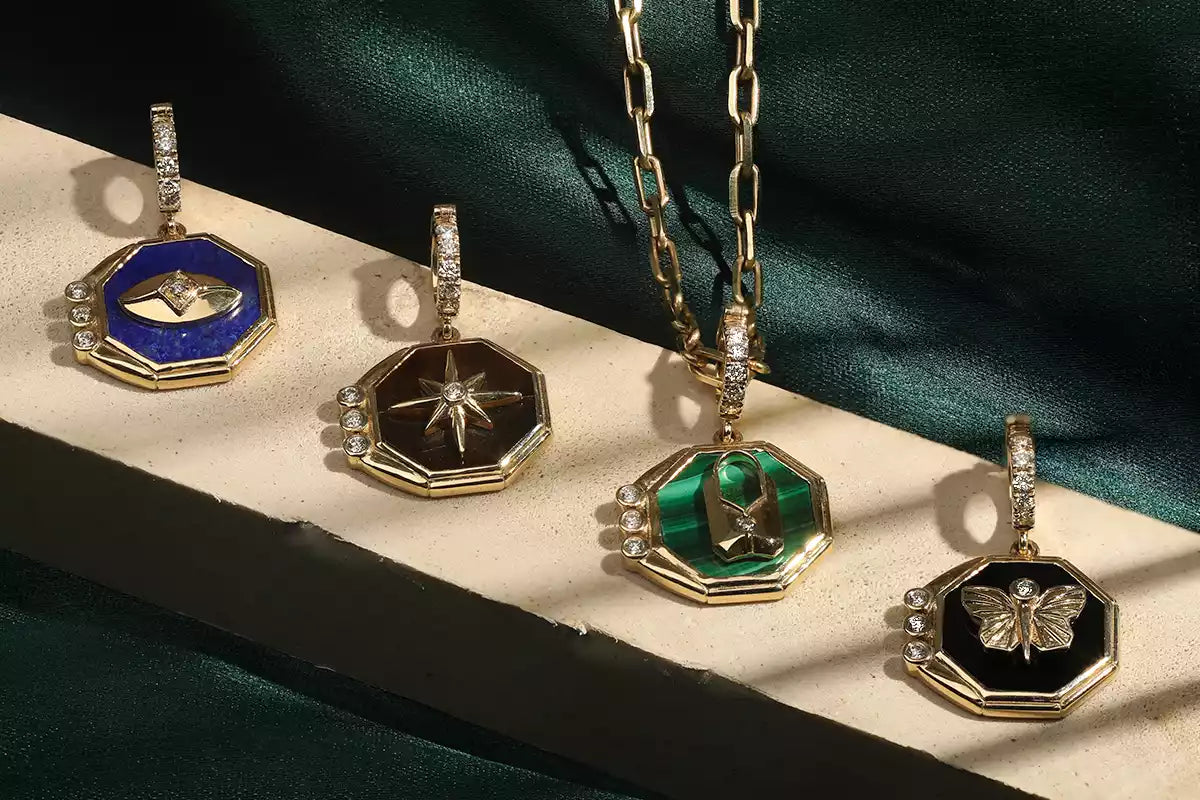 Emblème
Discover a relishing blend of Art Nouveau and Art Deco with artful amulets inspired to evoke synergy between nature and soul.
RARA AVIS
Be yourself unapologettically and celebrate the joy of self-expression.
SIREN SONG
Dive deep into the stunning display of allure adorned with Colombian Emeralds and brilliant Diamonds. Siren Song celebrates woman who is at once bold and feminine, strong and seductive.