What is Brand Ambassador Program?
Do you have a great social media presence? Do you wish tomonetize it? If you answered yes for both these questions then continue readingbelow - Join our ambassador program and become a part ofour exclusive community of influencers and jewelry lovers.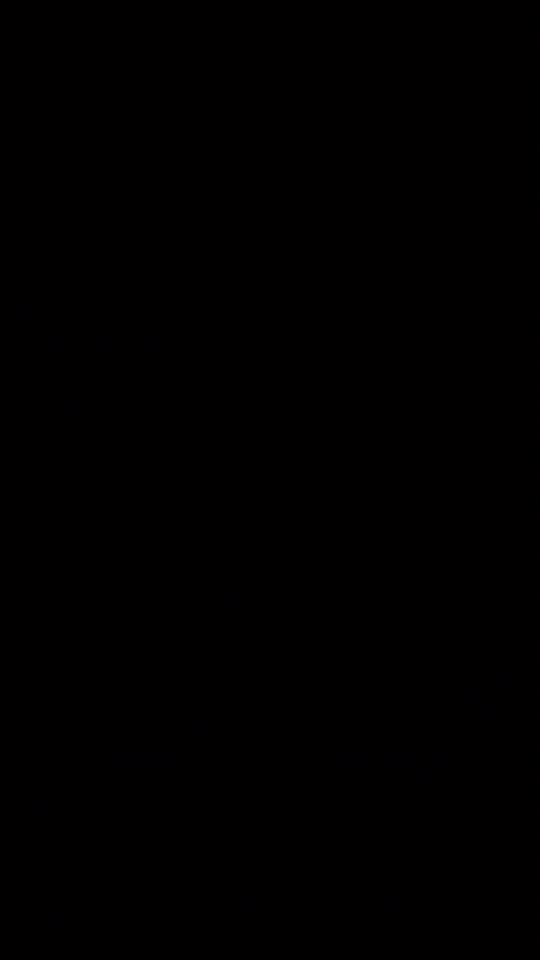 As an ambassador, you'll receive exclusive perks and benefits, including:
Earn 15% commission:

You'll earn a 15% commission on every purchase made using your exclusive discount code or affiliate links. The more you promote our brand, the more you'll earn!
Get 25% discount:

As a brand ambassador, you'll receive a 25% discount on all our collections, so you can enjoy our stunning jewelry at a discounted
price.
Early access:

You'll get exclusive access to our new collection launches before they're released to the public. This means you can be the first
to try out our latest jewelry!
Collaborate with us:

You'll have the opportunity to collaborate with us on exciting new projects and campaigns. This can help you grow your following and increase your engagement rates.
Support from our team:

You'll receive support and guidance from our team of
experts, who will help you promote our brand effectively and maximize your
earnings.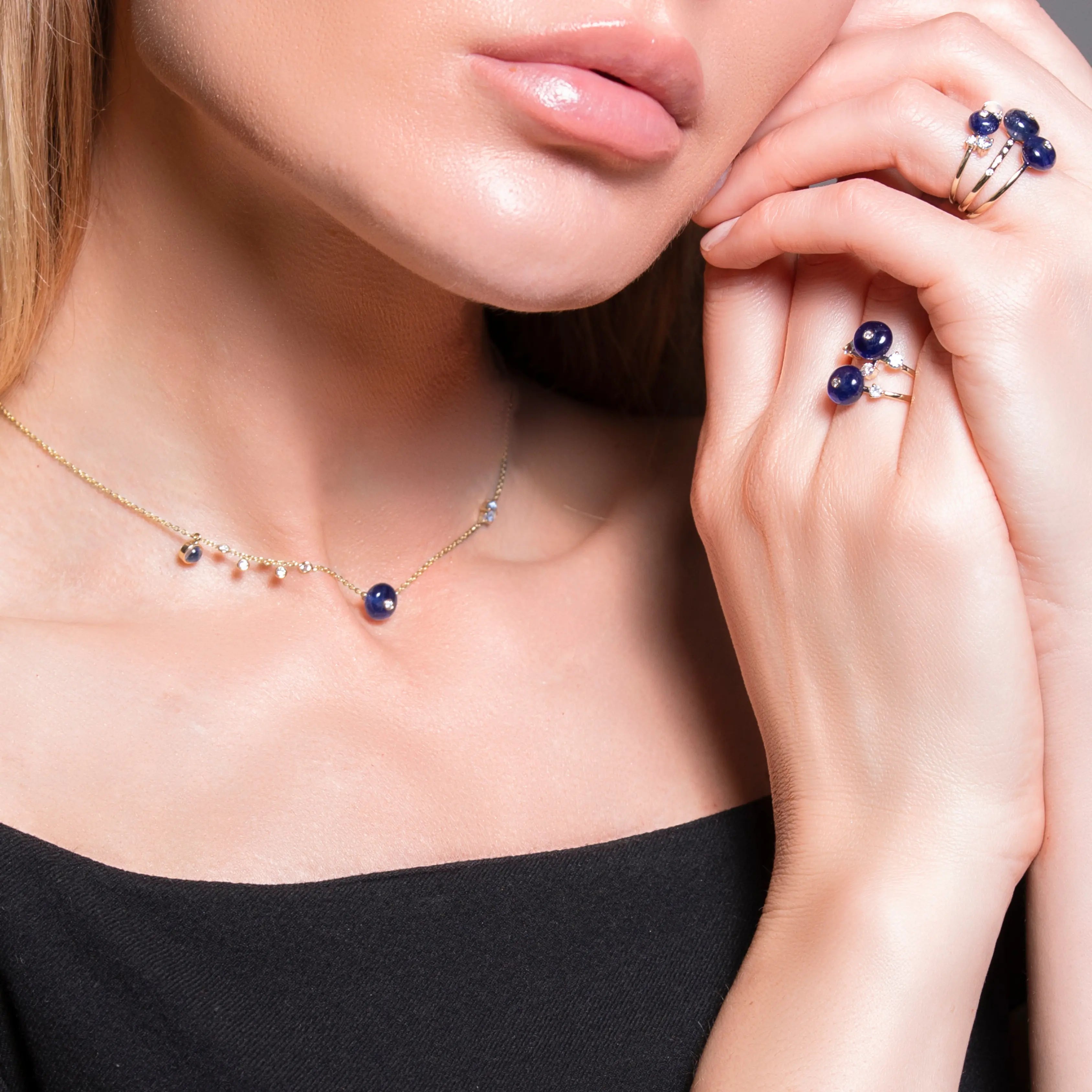 How to apply
To join our ambassador program, simply fill out the application form on our website and tell us why you would be a great fit for our program. We're looking for influencers who are passionate about jewelry, if this sounds like you, we would love to hear from you!