As Mother's Day approaches, it's time to start thinking about the perfect gift to celebrate mothers and other mother figures in your life. While there are countless ways to express your gratitude, few gifts can match jewelry's timeless elegance and sentimental value. Whether her style is minimalist, fashion-forward, eclectic or romantic, we've rounded up swoon-worthy jewelry for all moms.
In this guide, we've sought out some sparkling ideas and tips to help you find the ideal piece of jewelry that will make this Mother's Day unforgettable. So why wait? Treat all the maternal figures in your life to a gift that they'll treasure forever.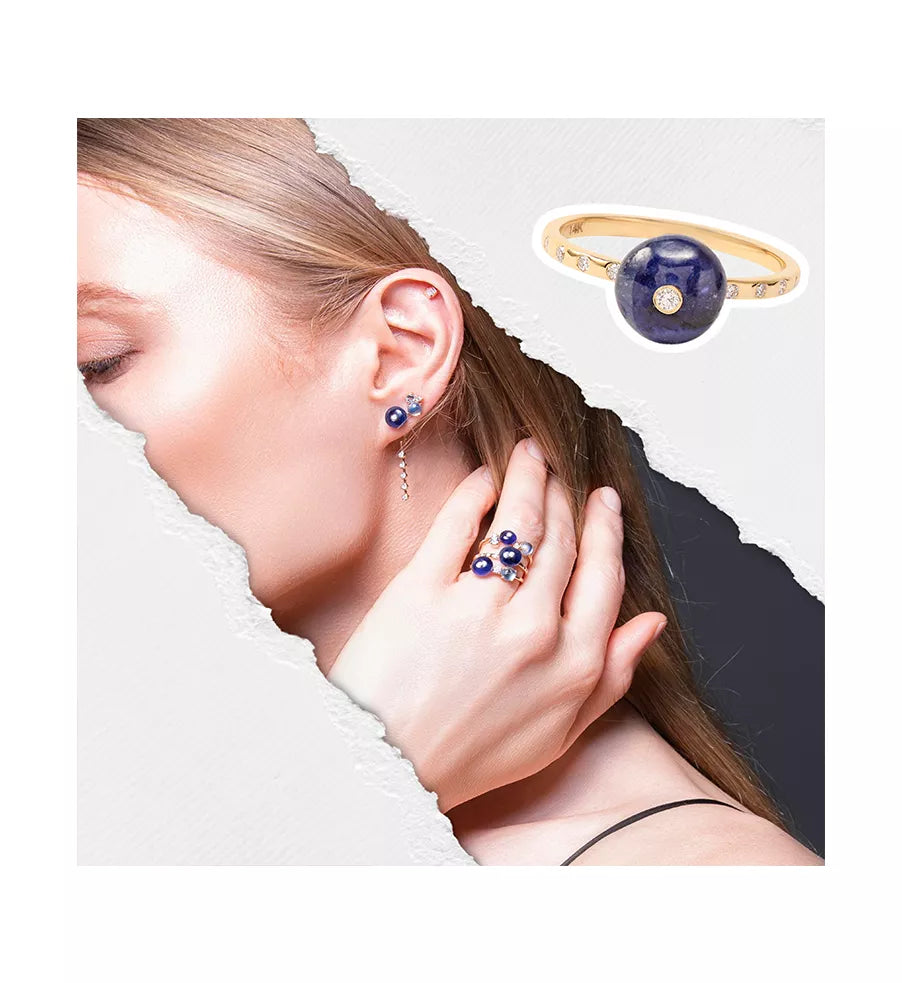 NIGHTBLOOM SIGNATURE RING
The perfect harmony of elegance and simplicity - Nightbloom Signature Ring is adorned with blue sapphire delicately nestled in a band of lustrous gold, carefully sculpted to complement its mesmerizing hue. While the cabochon-cut of the sapphire exudes an old charm look, the brilliance of diamonds draws the eye and captures light with every movement.
NIXIE SIREN RING
Imagine a ring that exudes elegance and grace, just like the woman who brought you into this world. Answer - Nixie Siren Ring! The centerpiece of this ring is a breathtaking pear-cut emerald suspended delicately from a gold band shimmering with the brilliance of diamonds.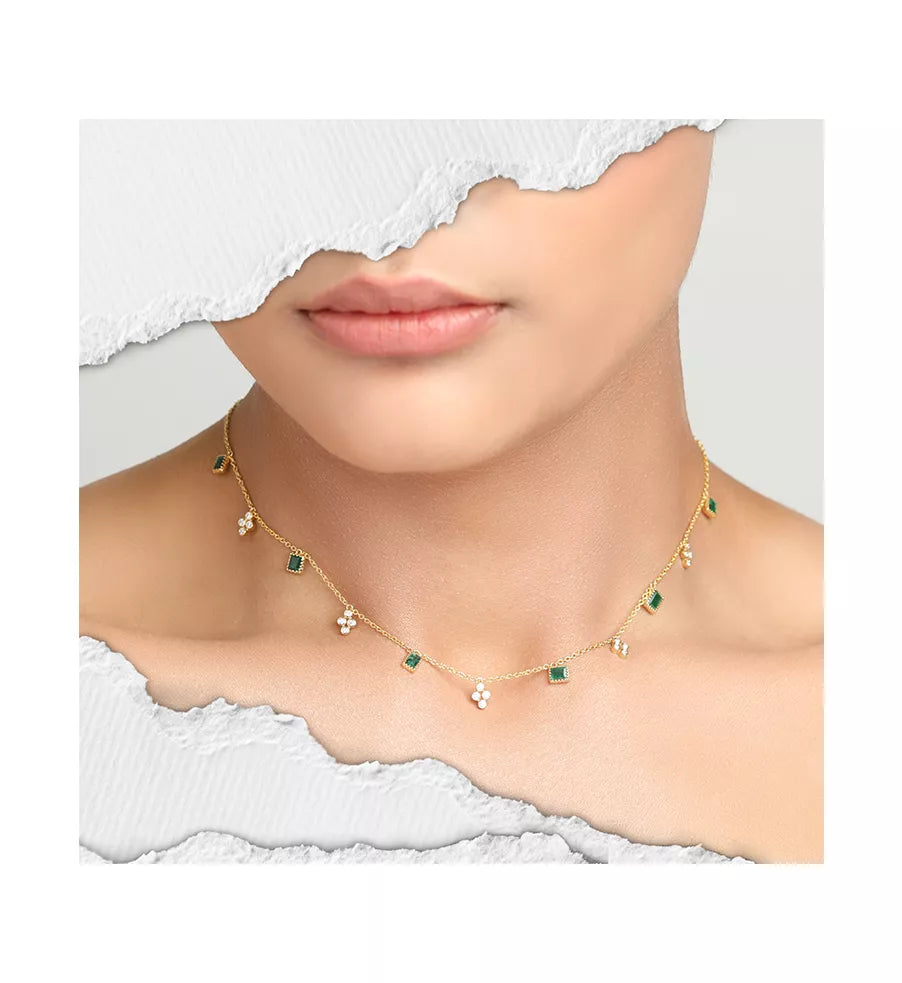 Elena Siren Necklace
Doused in regal elegance, the Elena Siren Necklace is sure to make its way to your family heirloom box. Be it a new mom or soon-to-be grand-mom, this necklace will become her favorite statement accessory and turn other aunties green with envy (pun intended).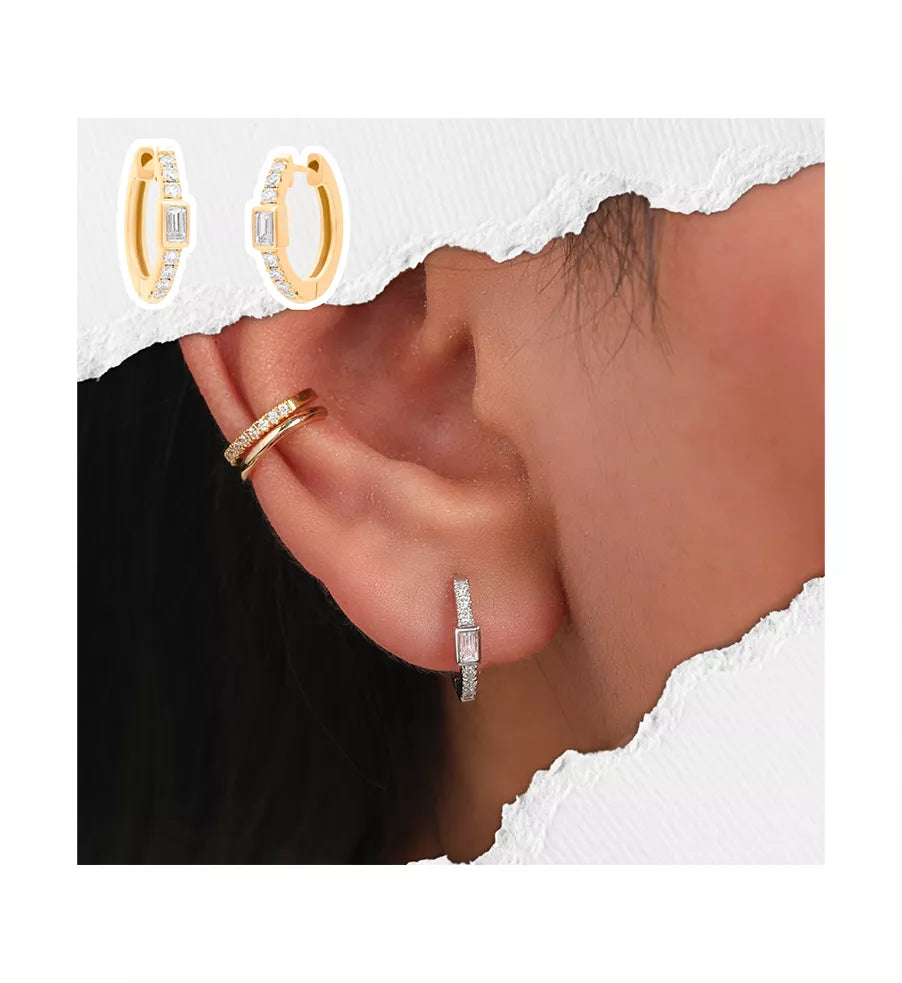 NORI DIAMOND HUGGIE EARRINGS
With a classic design that never goes out of style, these diamond huggies are the perfect accessory to which she can turn to time and
again. Whether she's dressing up for a night out or simply adding a touch of glamour to her everyday look, these earrings are sure to become a cherished part of her jewelry collection.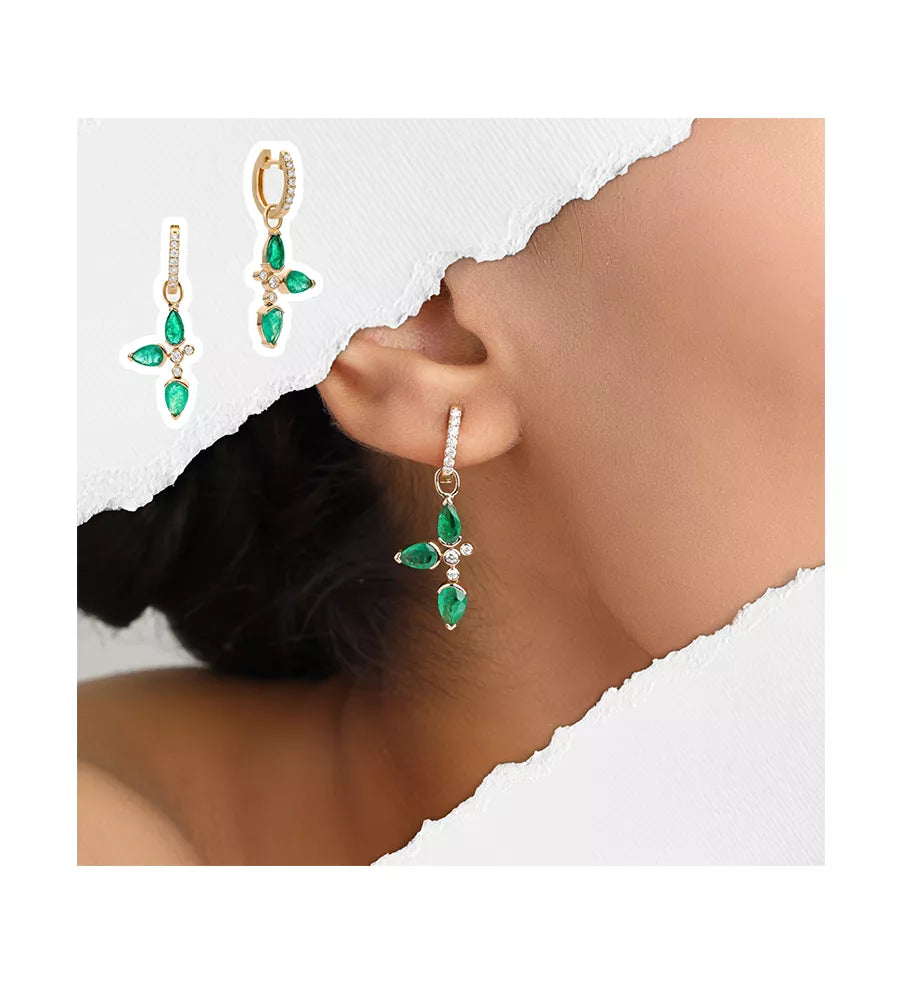 Revy Siren Earrings
If her aesthetic spells out "s-o-f-t-r-o-m-a-n-t-i-c," then Revy Siren Earrings is sure to earn you major brownie points. The emerald's rich green hue is perfectly complemented by the radiant glow of diamonds, creating a captivating interplay of colors that will surely capture your mother's heart.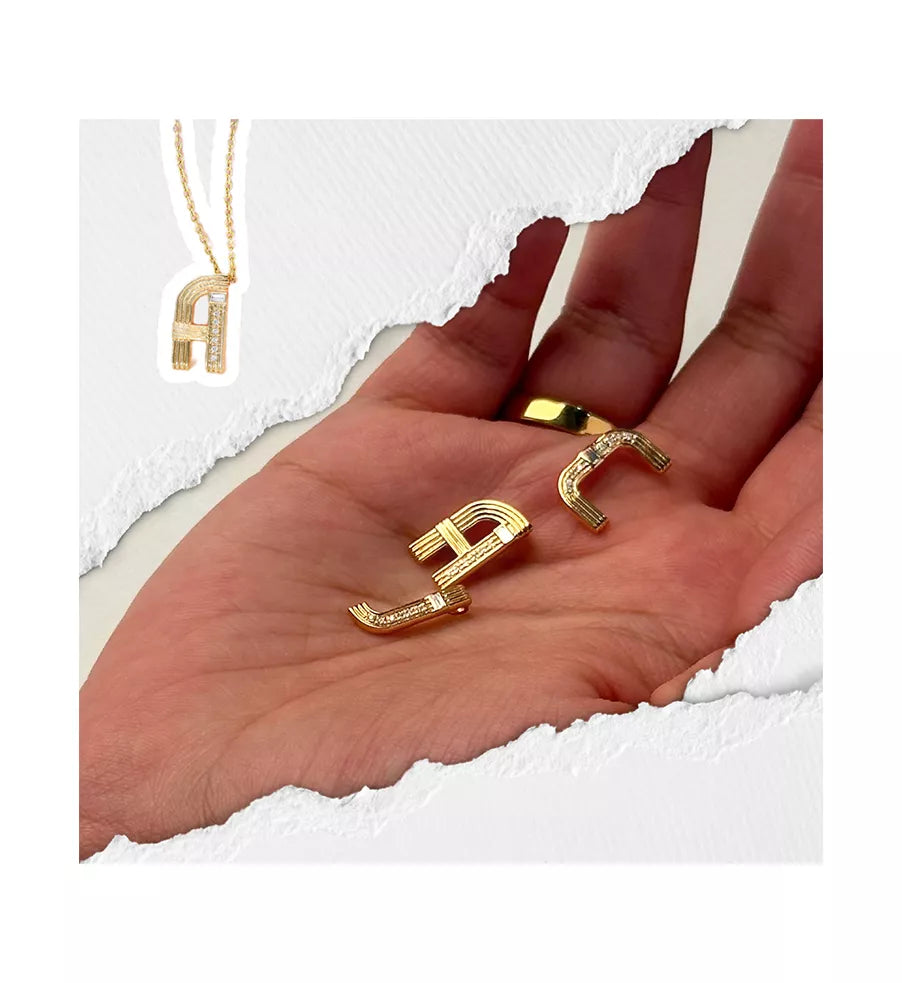 Rara Avis Necklace
Another trend we don't see making an exit any time soon is initial or personalized jewelry. Not only it packs a personal punch but also makes for a chic statement.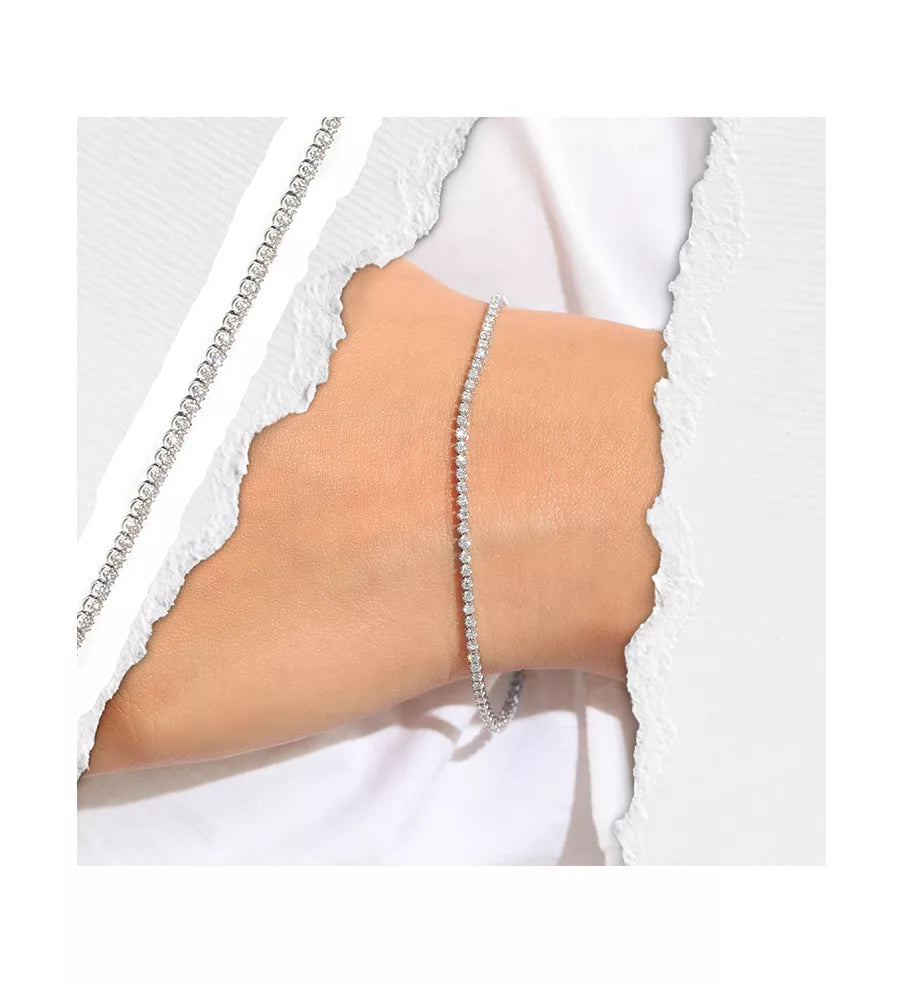 Kira Tennis Bracelet
Trends may come and go, but any jewelry with tennis as a prefix will remain iconic forever. Everybody loves diamonds and mothers aren't exempted from this rule. Leave no room for your sibling to earn the best-gift giver award this year – just make sure you get the right length.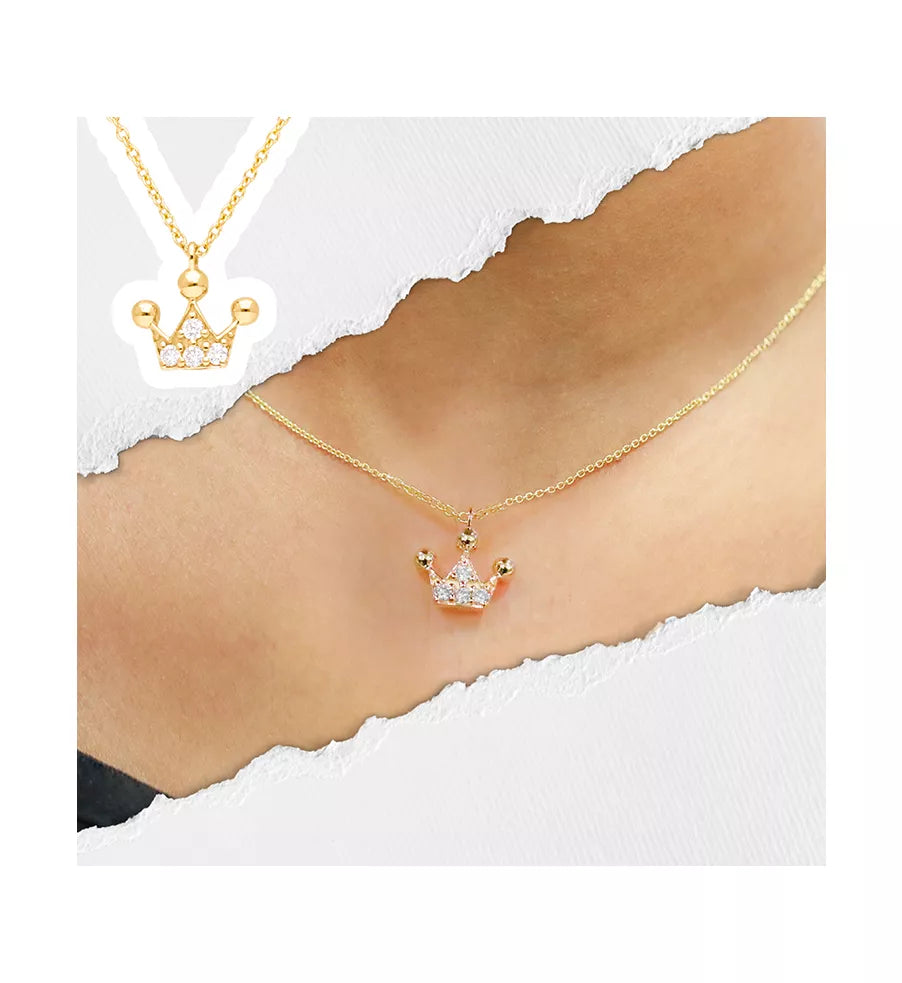 Diamond Crown Necklace
Nobody deserves a loud shoutout of SLAY QUEEN more than your mom, but why should her head lie uneasy when she can easily hang it on her neck. The Diamond Crown Necklace is a sure hit and a perfect nod to her status.
Felicity Clover Necklace
The gentlest way to remind her that she is the walking lucky charm in your life is by presenting her with one. Felicity Clover Necklace is part of our newest collection – Emblème. You can customize the pendants by requesting to get your own symbol engraved.